Light

Maxxi

14 November
-
10 December 2017



The Fall

2017

HD video projection, 3D mapping, 4 channel audio 6:13 minutes, looped

Ice Revenant

2017

400 x 380 x 1200 CM
ice mountain, glass cube, water, gravel, wooden wall, wooden platform, temperature in North Pole in 2016, blue projection
Requiem

2017

40 × 40 × 40 cm
188 x 150 x 150cm (installation)


mountain in black granite, wooden cube , HD video projection, 3D mapping, stereo 19 minutes looped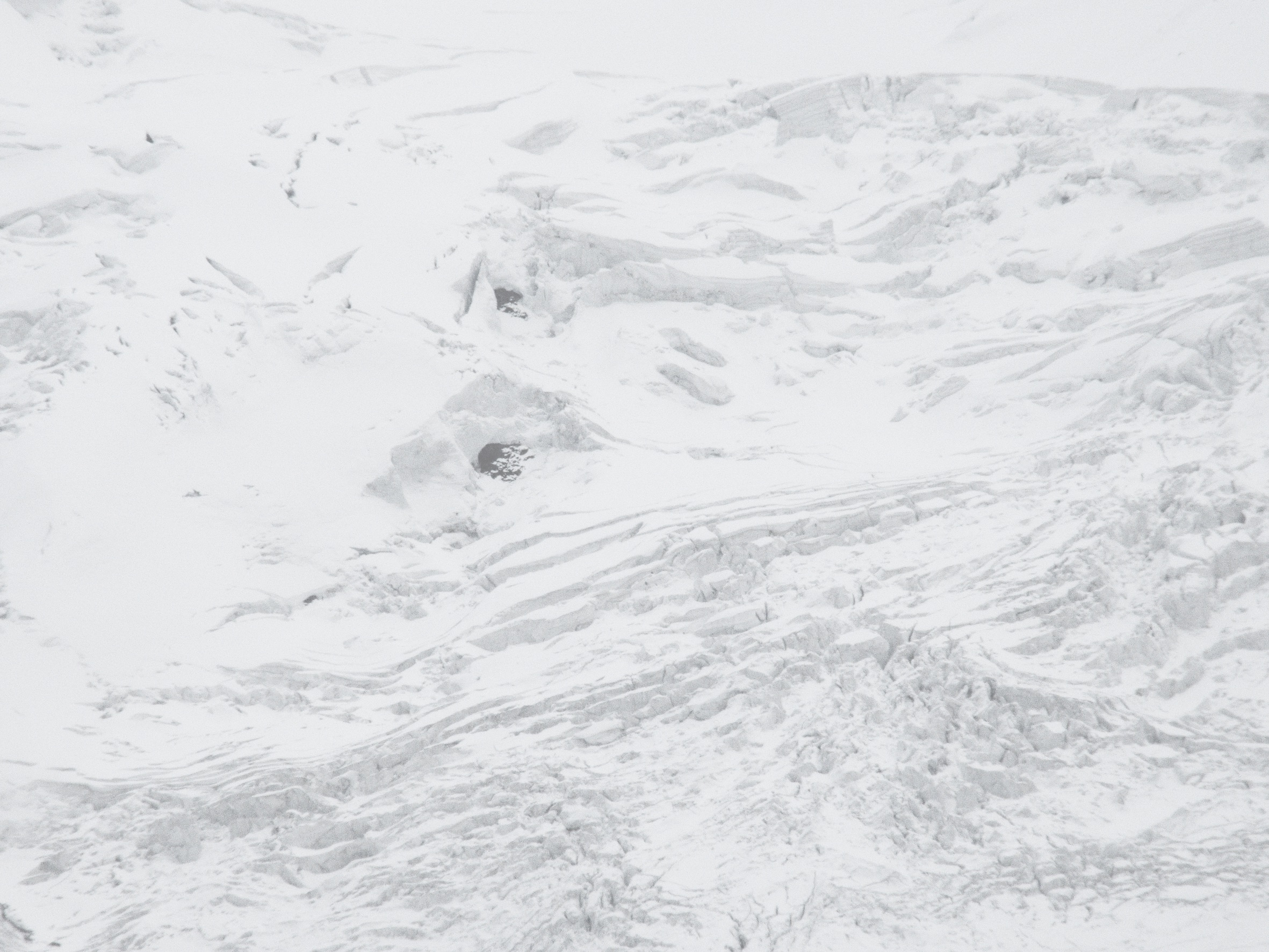 White Light I

2017
Dyptich: 2 × 180 × 250 cm
Pigment Print ond Cotton Paper, WoodContainer, Metal sheet,Tempered glass, Resin,Mineral Material
White Light II
2017
Dyptich: 2 × 180 × 250 cm
Pigment Print ond Cotton Paper, WoodContainer, Metal sheet,Tempered glass, Resin,Mineral Material
White Light III

2017
Dyptich: 2 × 180 × 250 cm
Pigment Print ond Cotton Paper, WoodContainer, Metal sheet,Tempered glass, Resin,Mineral Material
Contemporary art today can carry a powerful message. Never before have we been able to 1914 for the first time he came back with the most stunning images of shining glaciers. Gig peaks and realised the fast decline of our glaciers and global ice caps. With light, I want to fossil fuels and monoculture have contributed to global warming.

This exhibition demonstrates the rapid process of change and the rising level of the oceans that it is in our power to work hand in hand with nature and create cleaner means of energy

MC

"Water is the oil of the future"

Michel Comte, 1975
MAXXI Museum - Via Guido Reni, 4/a, 00196 Rome 14 November - 10 December 2017

Press view 14 November, 12.00 hrs Curated by Jens Remes

Michel Comte presents a never-before-seen body of work that explores our disappearing glaciers

The world-renowned photographer opens Light at the MAXXI museum in Rome andBlack Light at the Triennale di Milano on 27 November.

Widely known as one of world's top photographers, Michel Comte presents for the first time a new body of work, Light, which explores the impact of environmental decline on the glaciers and glacial landscapes of the world.

Ten years ago, Comte stopped commercial work to focus on this private passion that has developed into his most extensive project so far. A keen climber and aviator, Comte has been portraying glacial landscapes for the past 30 years.

"When my grandfather [the Swiss pioneer aviator] Alfred Comte crossed the Alps in 1914 for the first time, he came back with the most stunning images of shining glaciers. Gigantic white masses covered the mountain ranges. Almost a century later, I climbed many peaks and realised the fast decline of our glaciers and global ice caps. For decades, I have been revisiting and taking many images from open helicopters, gliding between clouds or simply climbing and witnessing the vanishing icecaps and glaciers of the world", notes the artist.

Light is study of natural landscapes through large-scale sculptures, photography, video installations and projections. Comte returned to the same places for over a decade to record the alterations in landscape and light patterns. His portraits of the glacial landscape challenge the tradition of classical landscape photography, alternating close-up and partial details with very occasional panoramic views and abstract, vaguely suggestive structures to expose the unpredictable, almost moody nature of these giants. Juxtaposing their gradual disappearance and fragility with their enormous strength, mystery and monumentality, the savage rawness of these images cannot but encite awe, anger and frustration at their erosion and loss. Light

is not only an exquisite series of landscapes: it is a reminder of the truth, a highly political statement and a call to arms.

"With Light, I want to demonstrate, that we have the power to create a better and cleaner future...This exhibition demonstrates the rapid process of change and the rising level of the oceans and decline of the remaining ice masses that are essential for our survival".

Following the opening of Light in Rome on 14 November, Comte will present a large- scale installation to be unveiled on 28 November at the Triennale di Milano.